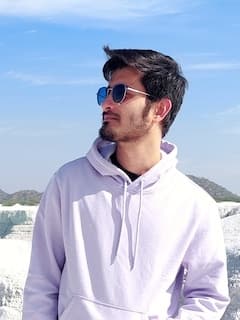 Nimit Bhargava
As a Full Stack Developer, I am skilled in all aspects of product development and am willing to take on any task to build a successful product.
I am interested in developing products that can have a significant impact on a large number of people and help solve real-world problems. I am always open to contributing to open-source projects in any way that I can.
In my free time, I enjoy traveling to new places and exploring different cultures. I also have a passion for music from around the world and love discovering new artists and genres.